Resources and helpful tools for the journey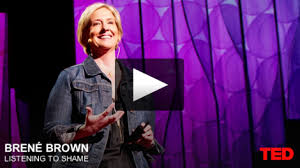 Shame is an unspoken epidemic, the secret behind many forms of broken behavior. Brené Brown, whose earlier talk on vulnerability became a viral hit, explores what can happen when people confront their shame head-on. Her own humor, humanity and vulnerability shine through every word.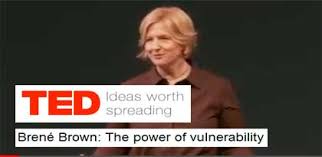 Brené Brown studies human connection -- our ability to empathize, belong, love. In a poignant, funny talk, she shares a deep insight from her research, one that sent her on a personal quest to know herself as well as to understand humanity. A talk to share.