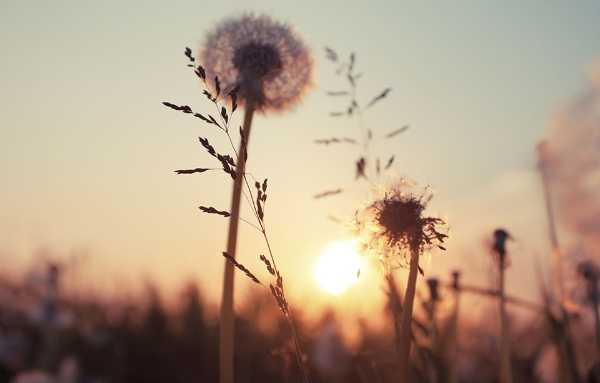 Psychosynthesis, at its heart, is a psychology of hope. Psychosynthesis is also a psychology of Will, one that invites you to explore and transform whatever of gets in the way of a life more fully lived. To create a life that expresses more fully who you truly are, one that fulfills your hopes and dreams and is anchored in whatever holds meaning and value for you and.
Psychosynthesis is a transpersonal psychology developed by Dr Roberto Assagioli, a contemporary and colleague of both Freud and Jung. Psychosynthesis acknowledges that as are all unique and individual souls on a journey through life, that we are more than our problems and our perceived failures and that at the deepest levels of our selves we are wise beings seeking to express our potential into the world.
When you feel need for change, when things seem to be falling apart, when your inner and outer lives are out of rhythm, there may be a calling to seek deeper meaning and a new way to live.
When we follow and respond to this natural inclination toward healing and growth, we are invited into our own well-being and a deeper sense of belonging, in our own lives and in the world around us.
Psychosynthesis embraces all aspects of human experience, from the physical to the spiritual. Jays approach beings together a trust in the wisdom of the psyche and a care for the soul. It is grounded in transpersonal integrative theory and informed by Marion Woodman's approach to the body, dream work and the creative imagination.